No interruption to our services and activities at PAQ during COVID-19!
Help us meet the needs of the urban Indigenous community in Montreal and prevent homelessness.
DONATE TO SUPPORT OUR PROGRAMS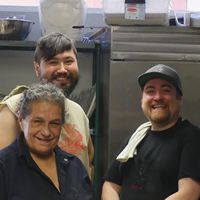 How can you help us?
Be a volunteer.
Gifts in kind donations (towels, sheets, pillowcases and kitchen supplies are the items we need most).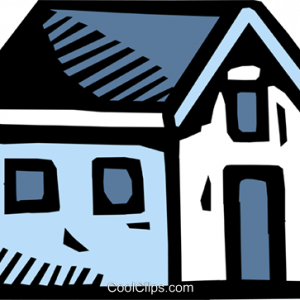 Transit Rooms
Projets autochtones du Québec offers a full hosting with a fully-equipped studio located in the heart of downtown Montreal.
More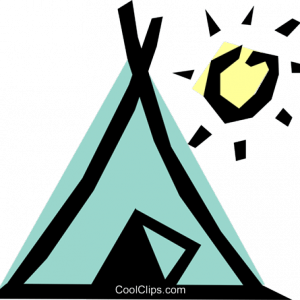 Shelter
Projets autochtones du Québec offers a shelter service located in the heart of downtown Montreal.
Our services benefit exclusively to members of the Aboriginal community living in the province of Quebec.
More
History Of The Organisation
Projets autochtones du Québec is a non-profit organization based upon social and professional development of First Nations, Metis and Inuit of Quebec territory.

Projets autochtones du Québec was born from an initiative of employees from the Native Friendship Centre of Montreal and from YMCA Downtown.
At that time, the goal of the research group was to collect and write scientific documentation.
Today, many Aboriginal and non-Aboriginal actors contribute to the operation of the organisation through both occasional and recurring projects aiming at addressing the needs of First Nations and Inuit of Montreal and of the whole Quebec territory, and at facilitating active and permanent collaboration between resources available on the territory.
You need more information on our services?
You are interested in sponsoring a project?
You want to become a member?
You wish to contribute with your volunteering?
From 09:00 to 17:00, Monday to Friday